A new trailer released by Pokémon has officially revealed new Mega Pokémon which were recently shown in the August CoroCoro Leak. These new Mega Pokémon, which are set to be released in Pokémon Omega Ruby and Pokémon Alpha Sapphire, include Mega Altaria, Mega Lopunny, and Mega Salamence.


We were also given stat information on these new Mega Pokémon. Mega Altaria receives an increase in Attack and Special Attack, as well as a small increase in Defense. Mega Lopunny receives a boost in Attack and Speed. Finally, Mega Salamence attains an increase in Defense.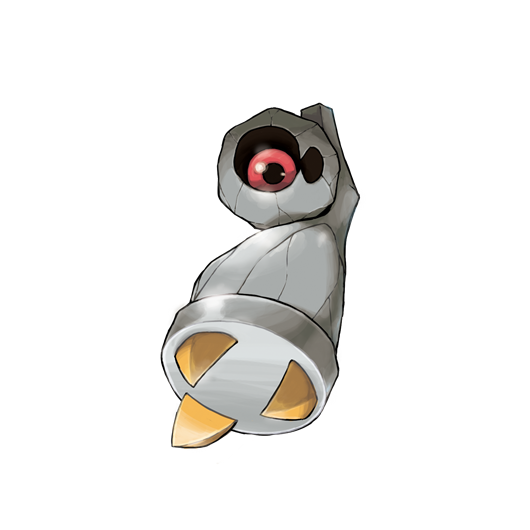 The trailer also confirms that Horde Battles will indeed be returning in Hoenn! Some Horde Battles will be occur when five trainers challenge you to a battle! That's not all though, as there will be a Shiny Beldum holding a Mega Stone in-game internet distribution starting November 21st! The distribution will likely act the same as the exclusive Hidden Ability Torchic holding a Mega Stone distribution in X and Y, so be sure to act fast!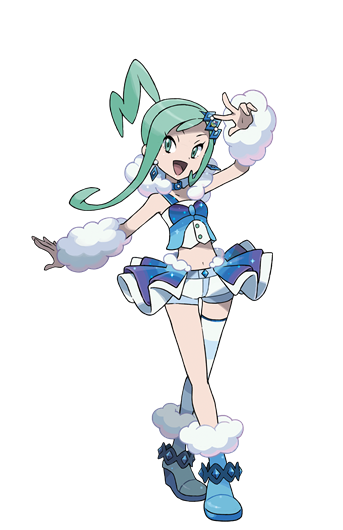 The trailer also shed some more light on the new Pokémon Contest Spectacular! In the new Contest Hall, you can enter your Pokémon into five different Contest Categories: Coolness, Beauty, Cuteness, Cleverness, and Toughness. Each contest is divided into four ranks: Normal Rank, Super Rank, Hyper Rank, and Master Rank. You must clear each rank to move onto the next rank. In each category, your Pokémon will be judged on the associated traits. For example, in a Toughness Contest, your Pokémon should use moves to display its Toughness appeal. The more excited the audience gets from using appropriate moves, the more Pokémon will maximize their appeal! Pokémon also have the ability to Mega Evolve during the Appeal Round to draw in crowd excitement.
You'll also meet Contest Idol Lisia, the Number-One Contest Star in Hoenn, as you compete to win your own contest fame! She performs with her Altaria, named Ali. She will teach you all you need to know about contests in Hoenn.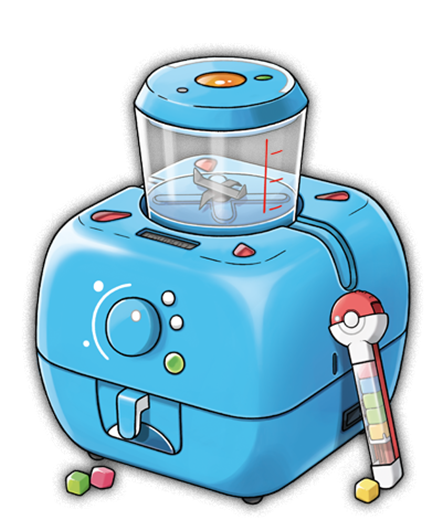 PokéBlocks also make a triumphant return in Pokémon Omega Ruby and Pokémon Alpha Sapphire. These are special snacks for Pokémon that you can make by crushing two to four Berries at the appropriate location! You can receive your very own PokéBlock Case, which holds PokéBlocks, from Lisia. When you give them to your Pokémon, they will increase various stats used in contests, such as Beauty and Cleverness, depending on the PokéBlock that was given. In Pokémon Ruby and Sapphire, Feebas evolved into Milotic when Beauty was maxed out via PokéBlocks. Based on the recent CoroCoro leak, that evolution method appears to have returned in these games as well. Be sure to feed your Pokémon the right PokéBlocks so they can perform their very best in contests!
Contests in Pokémon Omega Ruby and Pokémon Alpha Sapphire also include Cosplay Based Contests! You, as a trainer, will be dressing up and joining your Pokémon during contest. You can receive a special Cosplay Pikachu when you take part in your first contest, and there is only one Cosplay Pikachu available! You can dress Cosplay Pikachu and choose a style based on each Contest Category. Each different version of Cosplay Pikachu has access to a different move. The new trailer shows Pikachu Libre using Flying Press in a Toughness Contest, for example. Pikachu Rock Star has access to the Steel-type move Meteor Mash, Pikachu Pop Star can use the Fairy-type move Draining Kiss in battle, and Pikachu, Ph.D. can learn the Electric-type move Electric Terrain, Finally, Pikachu Belle can use the Ice-type move Icicle Crash. Cosplay Pikachu can only be dressed as one particular "Cosplay" at any one time, however, Cosplay Pikachu can have its costumes changed anytime in the green dressing room in the Contest Hall. The video explains that Cosplay Pikachu can also be used in battles with special attacks being derived from its current cosplay. Please note that other Pikachu caught cannot be dressed up like Cosplay Pikachu.
The main event of the Contest Spectacular is the Talent Round. During this time, your Pokémon use their moves to increase their Appeal. Every move is associated with the earlier Contest Categories, such as Cuteness. Be sure to use the right moves associated with the Contest Category you entered. The Talent Round lasts five turns, and in those five turns your job is to show off the Appeal of your Pokémon as much as possible. Various Pokémon can also Mega Evolve during the Talent Round. Finally, you should include various strategies such as mixing up your moves, use correct move timing, and try different move combinations.
As you participate in more contests, you'll start to Build a Fan-Base as well! Your fans will be waiting for you at the entrances to Contest Halls, and will be willing to help you out by offering helpful items such as Berries. As you get even bigger and win more contests, you'll find even more fans willing to help you out!
Contest aren't just limited to in-game participants. You can also challenge friends and family to contest matches by using communication features! That's not all though, as you also have the ability to take pictures with your Pokémon! When the Camera Icon is displayed during contests, you can capture and forever record your favorite in-contest moments. If you speak with a young man near the Contest Hall reception desk, he can set it up so that you can take pictures featuring you with your Pokémon in the world around you.
A wide assortment of official artwork and screenshots have also been revealed, and they'll be included below (behind the Read More button if viewing this on the front page!).