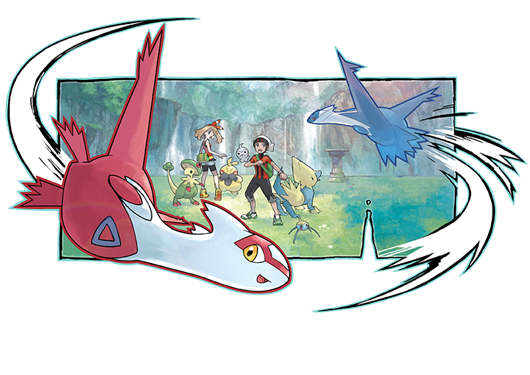 The Eon Ticket in Pokémon Omega Ruby and Alpha Sapphire is certainly pretty interesting, as it initially was available only to a few people, but thanks to the wonders of StreetPass, has spread to tons of Pokémon fans around the world. Have you not been fortunate enough to StreetPass with someone with the Eon Ticket, though? Have you missed out on getting an Eon Ticket of your own? Well, good news: for a very limited time, you'll be able to receive a special code that unlocks the Eon Ticket in your copy of Omega Ruby or Alpha Sapphire!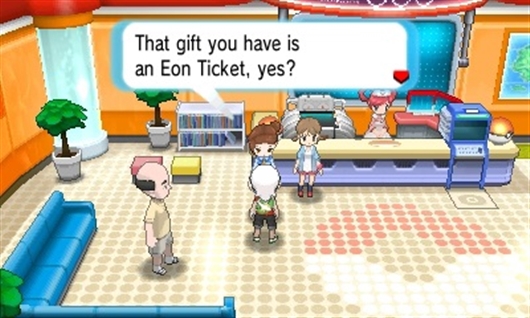 From Friday, February 27th until Monday, March 2nd, you'll be able to snag a special code to receive the Eon Ticket by visiting the official Pokémon website, Pokemon.com. After redeeming the code, you can pick up the Eon Ticket from the Pokémon Center, and then take the ticket to Norman in Petalburg City to take a ferry to the Southern Island and trigger an encounter with the Eon Pokémon normally unavailable in your version — Latias in Omega Ruby and Latios in Alpha Sapphire.
We'll be sure to issue a reminder when the time comes, but if you haven't gotten the Eon Ticket yet, this weekend will definitely be your chance to score the exclusive item!