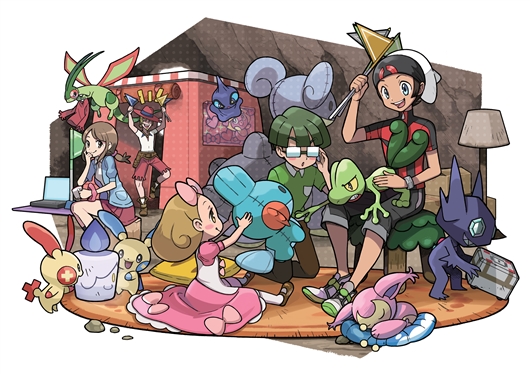 Pokémon Omega Ruby and Pokémon Alpha Sapphire players will be happy to know that Secret Bases, a feature limited to the original Pokémon Ruby, Sapphire, and Emerald games, will be returning in the upcoming remakes!
The Pokémon Company revealed in a press release that players "will be able to use these customizable areas to show off their individuality by setting up mazes or traps for visitors to encounter, and even creating Pokémon battle rules, transforming their Secret Base into their own Pokémon Gym." This takes the old concept of Secret Bases and turns it into every player's dream!
Another new feature to Secret Bases are Secret Pals. When visiting other Secret Bases, players can meet other Trainers in the same base and invite them back to their own Secret Base as Secret Pals. Players will be able to interact and battle with Secret Pals, who will have access to special skills to support other players, such as sharing new Decorations, making a Pokémon Egg hatch faster, or raising the level of a select Pokémon by one. The more Secret Pals players have in their Secret Base, the more special skills will be available to help them in their adventures. A method to improve the skills of a player's Secret Pals is to capture flags. Flags are located besides the Secret PC in every player's Secret Base. The more flags a player collects, the higher their rank will be, which brings rewards such as improving the skills of a player's Secret Pals. It's almost like a combination of Secret Bases from Pokémon Ruby, Sapphire, and Emerald, the Underground from Pokémon Diamond, Pearl, and Platinum, and Join Avenue from Pokémon Black 2 and White 2!
Trainers will also be able to share their custom Secret Bases using the StreetPass function on the Nintendo 3DS or by creating a QR Code and sharing it with friends.
Are you excited for the return of Secret Bases and what do you want to do with your Secret Base? Let us know in the comment section below!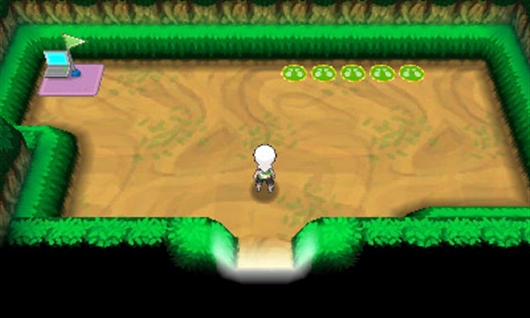 -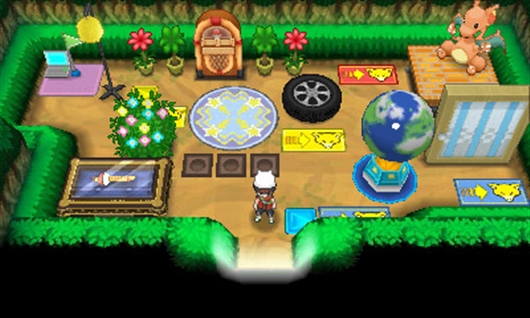 -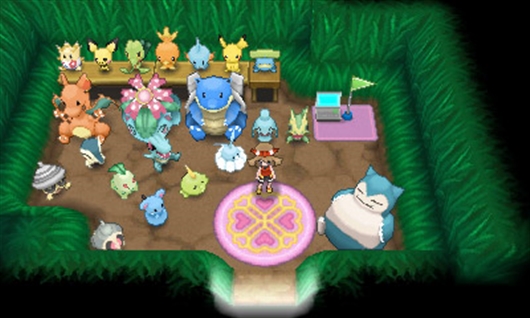 -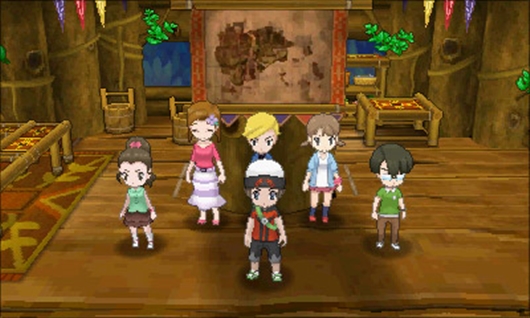 -