The Pokémon Company has released a new video for Pokémon Omega Ruby & Alpha Sapphire showcasing the Hoenn Gym Leaders, Secret Bases, Mega Metagross, and teased new Contest Halls. Additionally, Omega Ruby & Alpha Sapphire's release date for Canada has indeed been confirmed as November 21st, the same day as the United States.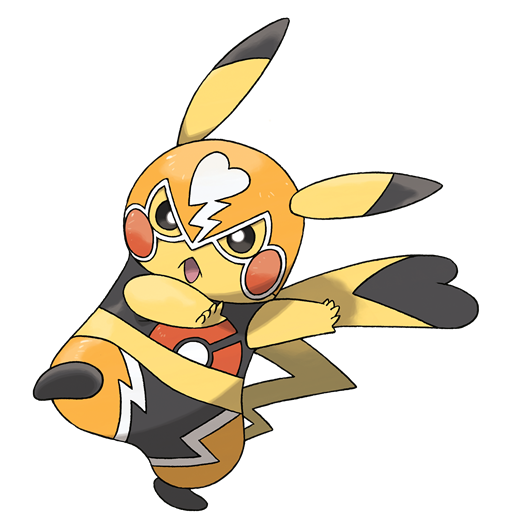 The video does confirm that the Hoenn Gyms are completely new and different than they were in the original games. Furthermore, it teases new contests with new Pikachu cosplay scenes. It's great to see Secret Bases actually being made outside of static screenshots, but unfortunately, much of what is shown was already revealed in the recent Secret Base Press Release. Lastly, we do get to see Mega Metagross in action for the first time. Although the trailer doesn't show new content per se, it's still great to see the game in action.
UPDATE: It has been confirmed that the ability of Mega Metagross is Tough Claws. Mega Metagross also receives a large boost in Speed, with smaller boosts in Attack, Special Attack, Defense, and Special Defense. This could turn things around for Metagross competitively, who gained key weaknesses to both Dark and Ghost in the Sixth Generation. More information about Mega Diancie has also been revealed to receive a huge boost in Speed as well as a boost in Attack and Special Attack, but at the cost of lower Defense and Special Defense.
It also appears that the Gym Leaders and Elite Four of Hoenn are from Pokémon: Ruby & Sapphire Versions, and not based on Pokémon: Emerald Version, as Steven is once again the Champion of Hoenn. This would mean that Wallace is likely the Eighth Gym Leader, of Sootopolis City. If you recall, Juan was the Gym Leader of Sootopolis in Pokémon: Emerald Version while Wallace was the Champion. Furthermore, it appears that you must fight The Elite Four one-by-one, instead of any order, as it has been since the Fifth Generation.
A wide assortment of official artwork and screenshots have also been revealed, and they'll be included below (behind the Read More button if viewing this on the front page!).