Over three months after its release in Europe and Australia, Pokémon Art Academy is at long last available in North America for the Nintendo 3DS on both the Nintendo 3DS eShop (US$29.99) and at retail stores.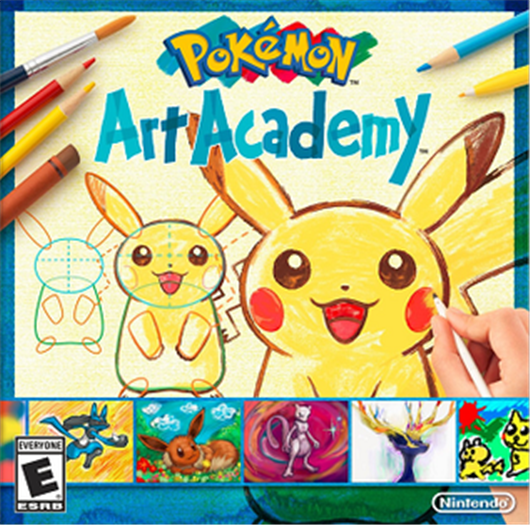 Pokémon Art Academy is a Pokémon-flavored version of Art Academy: Lessons for Everyone! for the Nintendo 3DS and it is designed to help teach you how to draw various Pokémon and practice different art techniques.
In addition to providing various tutorials, it is shown to provide a rich drawing interface, complete with numerous pens, markers, and brushes, as well as the ability to post your art to the Miiverse and even render it onto virtual Pokémon TCG cards — or at least basic, cartoon versions of them.
While this is certainly not everyone's cup of tea and isn't likely to excite Pokémon fans that have no desire to draw, for those of you who want to practice their Pokémon art on the go, Pokémon Art Academy should be right up your alley.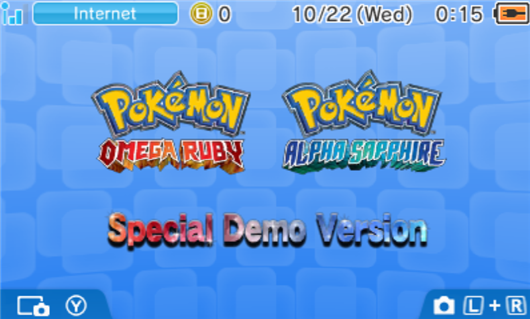 Additionally, if you buy the North American digital eShop version of the game, you'll get a demo code for the Pokémon Omega Ruby & Alpha Sapphire Special Demo Version. Look for it in the receipt when you purchase the game digitally!