Just when you thought the Pokémon: Symphonic Evolutions previews have come to an end, surprise! There's indeed one final exclusive preview that I have the privilege and honor of sharing with you — Battle with Red!

That's right, perhaps the most epic battle of all: the fight against the former Pokémon League Champion that has sought solace and seclusion on Mt. Silver in Pokémon Gold, Silver, and Crystal, as well as the remakes, HeartGold & SoulSilver. This theme is also played during the fight against Champion Lance, but let's face it, Red is the one who truly made it infamous.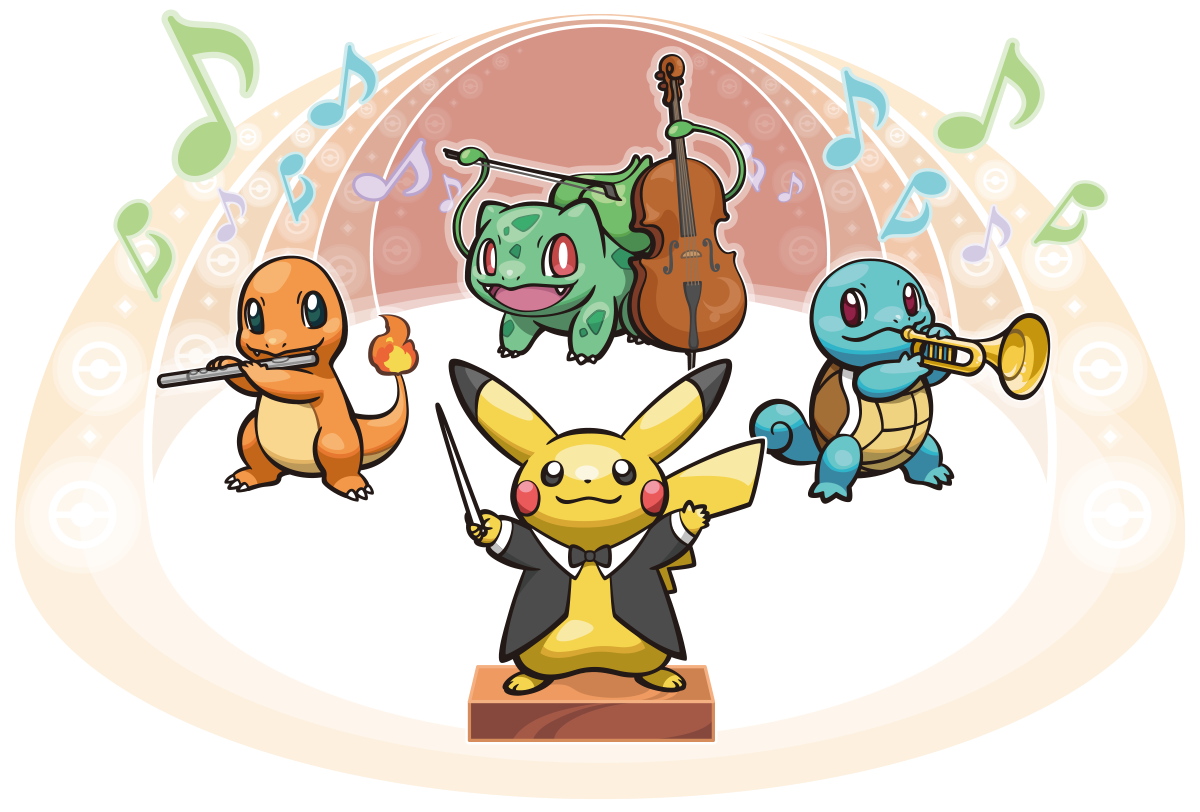 You can hear the final exclusive preview showcasing the stunning rendition of Battle with Red in the video above, though, as with the previous previews, this is just a synthesized mockup meant to provide a sample — when played live in the symphony, it will sound phenomenally better!
Tickets are still on sale for both the Washington, DC (August 15th) and Philadelphia, PA (September 19th) events, but they are selling out faster than a talking Meowth, so if you want to attend either of these first two events, don't Slakoth or you might miss out — get your tickets as soon as possible! Clicking the events and dates will take you directly to where you can purchase tickets.
Whether you've been keeping up with the previous Pokémon: Symphonic Evolutions previews or not, we've got all of the videos available for your viewing pleasure, and you can find links to them below, or behind the "Read More" break if you're viewing this on the front page.