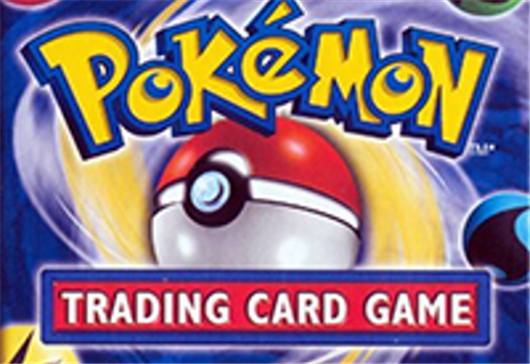 Fans of Pokémon spin off games rejoice, two of the beloved classics are making their way to the North America Nintendo 3DS virtual console! The pocket sized version of a popular Nintendo 64 title, Pokémon Puzzle Challenge, will be available on November 6th. On the flip side, the video game adaptation of the Trading Card Game, Pokémon Trading Card Game, will be available to play on November 13th.
Edit: A recent announcement has surfaced that shows you will receive a Demo Code for Omega Ruby & Alpha Sapphire upon purchase of either of these two games. The demo code will be on the receipt of your purchase while supplies last.
Are you excited to play some of these classics? Do you have any fond childhood memories of one or both of these games? Let us know down the comment section!