There's no denying that one of the things that makes the Pokémon series so great is its music. The soundtrack of Pokémon games has always managed to register with fans as they play through, bringing the games to life and engrossing them in the experience. Now, though, the music truly comes to life in Pokémon: Symphonic Evolutions, a symphony tour playing symphonic orchestrations of the Pokémon series best and most memorable music.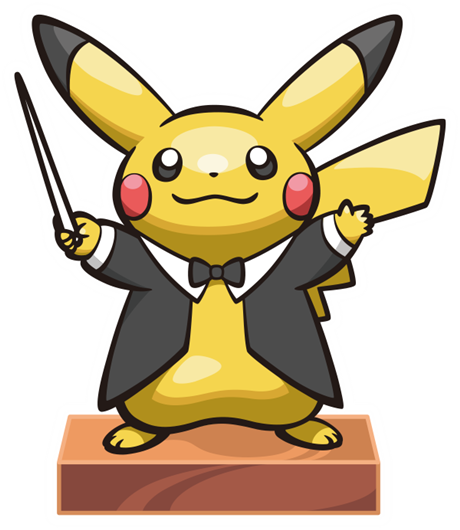 The debut of the Pokémon: Symphonic Evolutions symphony is Friday, August 15th, at the Warner Theater in Washington, DC. This coincides with the Pokémon World Championships that take place that Saturday and Sunday, though the championships take place at a different venue — the Walter E. Washington Convention Center. If you happen to be in the area for the Pokémon World Championships, be it for competition or just to see the sites, you definitely need to check out the Pokémon: Symphonic Evolutions symphony! Not only that, but there will be more locations in the tour later on; so far, only Philadelphia, PA has been announced for September 19th, but more dates will be announced later on.
You can find more details over at PokemonSymphony.com. You can also find the full press release below the break, but, before you check that out, if you haven't entered in the Pokémon TCG: XY—Flashfire Booster Box giveaway, this is your last chance to enter before the giveaway wraps up, so make sure you enter the giveaway if you haven't already!