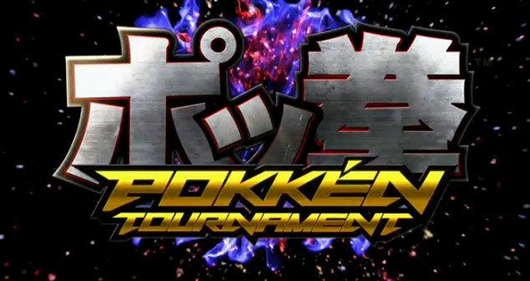 The latest issue of Famitsu, translated by our friends over at Silconera, contained an interview with the development team behind Pokkén Tournament. Although not much new information was released, we did receive clarification on several features present in the game.
Mega Evolution was said to play a major role in the game. We've already seen Mega Lucario and Mega Blaziken in the game, so perhaps we will see many more Mega Pokémon, even those not of the Fighting-Type. The game was also confirmed to be 30% Complete, meaning we're a bit far off from release, but a Pokkén Tournament Demo Version was confirmed to be finished next year. Most notable was Tsunekazu Ishihara, Head of The Pokémon Company, stating that he wishes to see Pokkén Tournament to be available at the Pokémon World Championships, alongside the VGC and TCG competition.
What do you think of the development of Pokkén Tournament? Let us know in the comments!