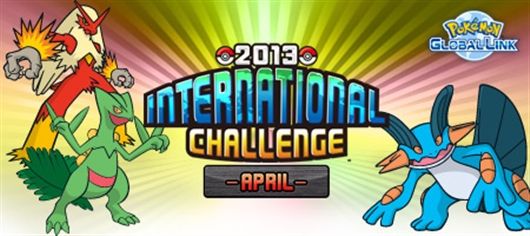 Ready for another Wi-Fi tournament for Pokémon Black 2 and White 2? Or are you just unable to make it to this week's Pokémon Regional Championships and itching for a battle? Well, good news, because registration for the 2013 International Challenge April is now open!
Like last month's 2013 International Challenge March, this tournament takes place on the Pokémon Global Link, so you'll need an account registered there that has been Game Synced to your Pokémon Black 2 or White 2 version. Participation is limited to the first 50,000 registrants, so it's better to register as early as possible to ensure you get a chance to play!
The tournament itself starts on April 18th at 8:00pm Eastern, 7:00pm Central, 6:00pm Mountain, and 5:00pm Pacific for North American timezones, or 00:00 UTC, Friday, April 19th for everyone else. It's the same time, don't worry! If you want to be sure you know right when it starts, here is a world time calculator that should help. It runs until April 21st (23:59 UTC), giving you a full 72 hours to battle it out online.
Rules for the tournament are essentially the same as for January and March's challenges, utilizing the Double Battle format, restricting the use of certain Pokémon, items, and moves, and grouping everyone into one of three different age divisions, based on their age.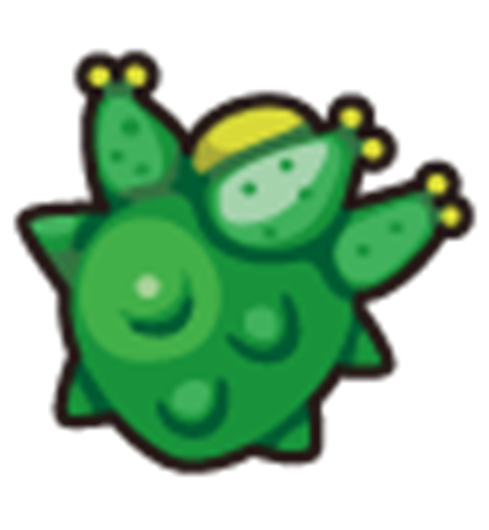 Players that have played at least five completed games will enter the rankings for the tournament and will be eligible to receive two special berries — the Salac Berry and Liechi Berry — as a reward. The top 128 ranked players in each age division, for both North America and Europe, will also receive coveted Championship Points, which can help secure an invitation to enter the 2013 Pokémon World Championships in Vancouver, British Columbia, Canada!