The Pokémon Trading Card Game Online (TCGO, as it is often called) iPad app has been rolling out in several markets across the world over the past few days, but tomorrow, September 30th, it will be made available in the United States, allowing Pokémon TCG beginners and veterans alike to play the Pokémon TCG Online from the comfort of their own iPad.

This app connects to your Pokémon Trainer Club account on Pokemon.com and, if you have already played Pokémon TCGO on your computer or laptop, you'll be able to pick up right where you left off as all of your cards, decks, and other features are stored online and can be used regardless of which device you are playing Pokémon TCGO from.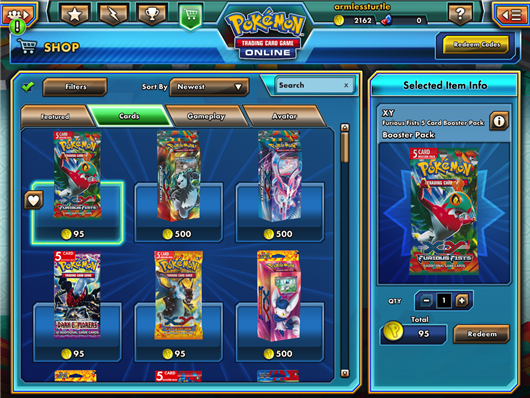 While the app itself is free-to-play, you can expand your collection by buying Pokémon TCG booster packs and theme decks in stores which, in addition to containing the physical, real-world Pokémon cards we all know and love, also contain code cards that can be redeemed for digital booster packs, cards, or theme decks. You can also earn additional cards and theme decks by participating in battles in Pokémon TCGO.
You can download the app for free from the Apple App Store, either by going to appstore.com/pokemontcgo or by searching for it on the App Store itself on your device. Keep in mind that an iPad with retina display is required in order to play Pokémon TCGO, meaning any very old iPads will not have a high enough resolution to play it properly and can't download it. It also is not available for the iPhone or for any Android devices. However, keep in mind you can still play it on a PC or Mac by visiting Pokemon.com/TCGO.
More pictures from Pokémon TCGO for iPad can be seen behind the "Read More" tab, though be sure to check out the XY—Furious Fists giveaway that's still going on here at Marriland.com for a chance to win a full booster box as well as a set of theme decks, which will help fill both your physical Pokémon TCG collection as well as your digital one!