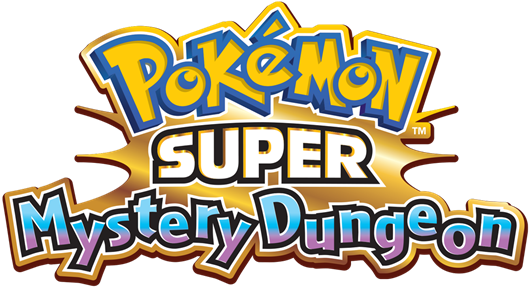 The next game in the Pokémon Mystery Dungeon series, Pokémon Super Mystery Dungeon, has been announced this morning on the official Pokémon website. Very little information about the game has been posted, mentioning little more than you'll explore randomly generated dungeons like the previous games and will battle alongside Legendary and Mythical Pokémon.
Pokémon Super Mystery Dungeon has been confirmed to be a single-player Nintendo 3DS game, but since the previous Pokémon Mystery Dungeon game, Gates to Infinity, is listed as that as well despite its StreetPass functionality, it's definitely possible that there may still be some interaction between other players.
The release date for Pokémon Super Mystery Dungeon is listed as Autumn 2015 for Japan, Winter 2015 for North America, and "early" 2016 for Europe.