Preonda1
Advanced Trainer
Join Date: 5/3/2009
Posts: 596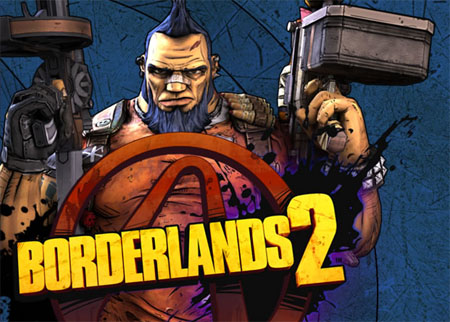 Yes, it's finally here!!
My favorite game of all time, the sequel comes out next year! There will be so much more varaity in guns, gun decals, reloading by blowing up your guns, the ability to give new firing modes to your guns, a very responsive AI, and SO much more.
I can't wait for next year, discuss!
I am a Christian and I am proud of it! Copy and paste this if you are too!
Image removed due to its file extension: http://bit.ly/preonda-bar
CREDIT
Userbars: Epic-Pom
Preonda1>Darkboom54