Hey guys, so I just got back in to pokemon after a 3 year absence. I can do some spriting fusions, color changes to sprites, signatures, avatars, etc. I'll get to each of you in order, what with school and everything I don't have a ton of time, but the weekends are quite free for me. Also, I will be just using MS Paint for the sprites.
I will be uploading to imgur and sending you guys the link via PM for whatever you requested.
http://s441.photobucket.com/user/someoneinsane/library/?sort=3&page=1
http://www.pokemonelite2000.com/sprites.html
http://www.pokemonelite2000.com/sugimoripictures.html
http://www.pokemonelite2000.com/sugimorispictures.html
http://www.pokemonelite2000.com/animepictures.html
If you guys find other resources for lots of different sprites, pictures, whatever, pokemon or nonpokemon related, let me know and I'll put it on this list. I can also do pictures from trading cards, just make sure to provide a high quality picture so that I can cut it out really well.
Signature/Avatar
Size: (pixel size, avatars are always 100x100, userbars are 350x20, sigs can be any size)
Text: (username, slogan, quote, whatever)
Font: dafont.com (send me the link to the one you want)
Color Scheme:
Pictures/Renders: (preferably .png and with a transparent bg, but .jpg or any other format is fine)
Background:
Other:
Copy and Paste
SIGNATURE/AVATAR
Size:
Text:
Font:
Color Scheme:
Pictures:
Background:
Other: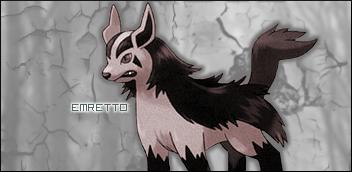 SPRITES *No animated
Pokemon Combo:
Sprite Gen:
Colors:





USERBAR
Colors:
Picture:
Text:



OTHER REQUESTS
Pictures:
Effects:
Other, etc:
Any other requests that are unrelated will be gladly considered. Use your imagination. There's lots of options, if you have any questions, I will answer happily.
NO X & Y SPRITES
Thanks guys, and let the requests flood in.