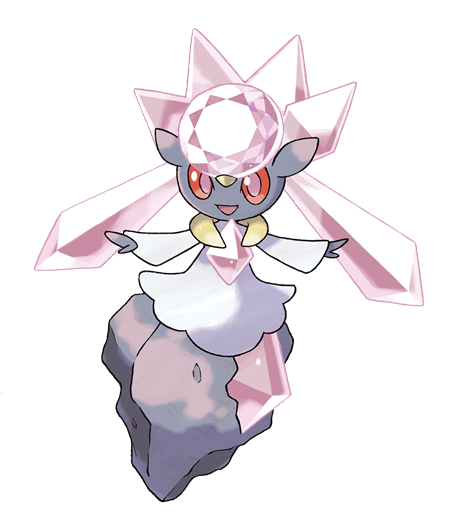 From now until November 16th, you can receive a special serial code card at participating GameStop (US) and EB Games (Canada) stores in North America that can be redeemed for the mythical Pokémon Diancie in Pokémon X and Pokémon Y.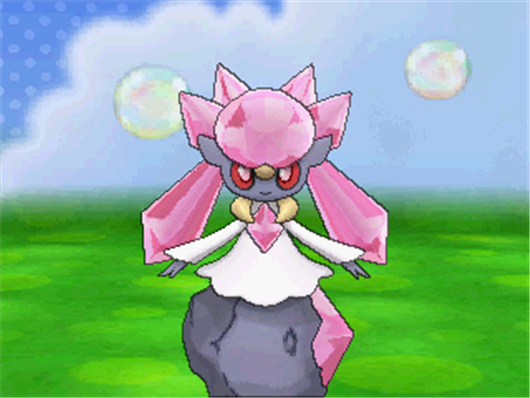 This special code is a unique serial code, similar to the Shiny Mega Gengar code that was just distributed over the past few weeks (which has since ended). After receiving the code from the store, you can redeem it using Mystery Gift in Pokémon X and Y by selecting the Get with Code option and then inputting the serial code.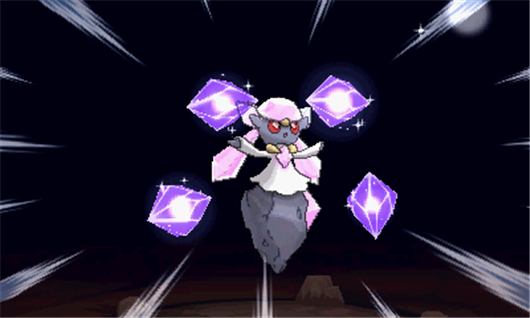 By doing this, you'll receive Diancie, a Rock/Fairy-type which also comes equipped with its signature move, Diamond Storm, a powerful Rock-type move that has a high chance of raising the user's Defense afterwards.
Though this event is not available for Pokémon Omega Ruby and Alpha Sapphire, you can trade the Diancie from Pokémon X or Y over to Omega Ruby and Alpha Sapphire by either an in-game trade or through Pokémon Bank. While in Omega Ruby or Alpha Sapphire, it can be taken to a certain Pokémon Center in the game to receive its Mega Stone, the Diancite, which allows it to Mega Evolve into Mega Diancie (only in Omega Ruby and Alpha Sapphire).
---
Download Curse Voice and claim your guaranteed access key for the Evolve Big Alpha. You'll be able to play in the alpha when it launches on October 31st.