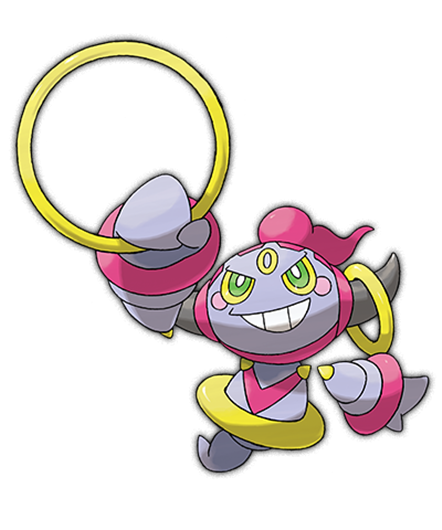 The Mythical Pokémon, Hoopa, has officially been unveiled by The Pokémon Company International, and even has a trailer showcasing the mysterious Psychic/Ghost-type Pokémon, shown above. Hoopa will be available in Pokémon Omega Ruby and Alpha Sapphire sometime in the future, but details on how to obtain it have yet to be revealed.
According to the press release, it is "categorized as a Mischief Pokémon," and it is "recognizable by the golden rings that adorn its horns and body, which are said to have the power to bend dimensions and move objects across great distances."
No word yet on any international release date for the movie starring Hoopa, which was just recently revealed in Japan.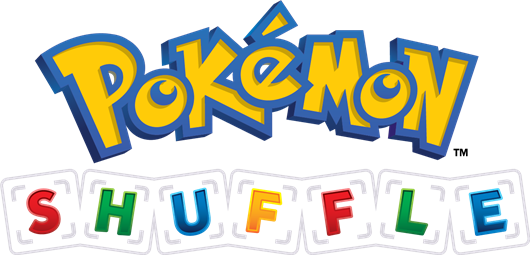 Additionally, Pokémon Shuffle for the Nintendo 3DS was revealed during this morning's Nintendo Direct. Pokémon Shuffle will be made available as a free download on the Nintendo 3DS eShop in February. From the looks of things, Pokémon Shuffle appears to be similar to Pokémon Battle Trozei, but there are a few differences, notably the limit of how many moves you can make during a given match and how there is no time limit. It is also just a single-player game.
You'll be able to catch Pokémon as well as unleash the power of Mega Evolution to power up your gameplay, which includes the new Mega Evolutions introduced in Pokémon Omega Ruby and Alpha Sapphire.

While the game itself is free, it does offer paid microtransactions to provide a benefit to your gameplay. Normally, you can only play so many stages without taking a break, which requires you to wait in real-time hours, but this break can be removed by purchasing in-game items with real-world money. You can also buy other temporary power-ups to help clear stages more efficiently. From the sounds of things, you can also earn these items through standard gameplay, but it is more difficult to do.