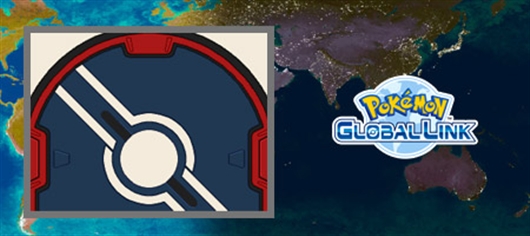 Interested in spicing up your Pokédex on Pokémon Black 2 and White 2? Well you're in luck, because you can now download a special Hugh-themed Pokédex Skin for Pokémon Black 2 and White 2 by logging on to the Pokémon Global Link, heading on over to the "Promotions" tab, and then selecting the promotion for the Hugh Pokédex Skin.
You'll need to fill in the missing word in order to receive the download. The quote is "Five years ago... Team Plasma stole my little sister's [______]." What did they steal? If you guessed Pikachu, you're wrong! The correct answer is simply "Purrloin", which, when entered, unlocks the Hugh-flavored Pokédex Skin. (Note: You must use proper capitalization! "purrloin" does NOT work, so make sure you type it with the capital P.)
You'll need to tuck in a Pokémon to the Dream World and then wake it up after setting the Pokédex Skin, though, in order to have it appear on your game.
---
Starting Monday, we'll be launching a biweekly video series on the Marriland website. That's right: it's the return of Pokémon Update! Jess from Curse will be going over what's been happening throughout the Pokémon World every two weeks, which is great if you want to keep up with all of the news going on but are pressed for time. Not only that, but we're also looking to feature cool stuff going on in the community as well, such as videos, artwork, and other fan projects! Feel free to let us know in the comments if there's anything cool you think deserves a mention!
Think Jess is up for the challenge? I think the following video shows just how ready she is for any challenge!
Skyla's got nothing on her! Go on ahead and give a warm welcome to Jess as our video host for the upcoming Pokémon Update series!