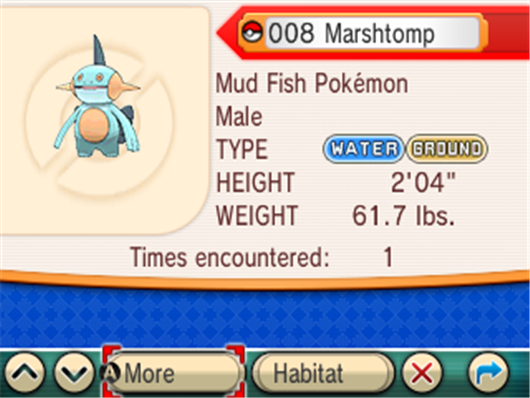 At long last, the Pokédex here on Marriland.com has been updated to include support for the newest Generation VI games, Pokémon Omega Ruby and Alpha Sapphire! It also has been updated to better support Pokémon X and Y.

You'll now be able to see all of the moves that Pokémon can learn in Omega Ruby and Alpha Sapphire, including the new Move Tutor moves. There are also sprites available for each and every Pokémon, including their shiny forms, which can be viewed by clicking the "Sprite Viewer" button on any Pokédex page.
Keep in mind that, while viewing the Omega Ruby and Alpha Sapphire Pokédex, only Pokémon in the Hoenn Dex will be shown; you will need to use the National Pokédex (just marriland.com/pokedex) in order to view all of the Pokémon, such as the Mega Audino you see above.
We'll be updating the Pokédex even more as time goes on to better refine it, so if something doesn't look right, needs improvement, or needs fixing, what would be super helpful is to leave a comment in the Pokédex Issues topic on the Marriland Forums to help point out these issues so the development team can fix them.
---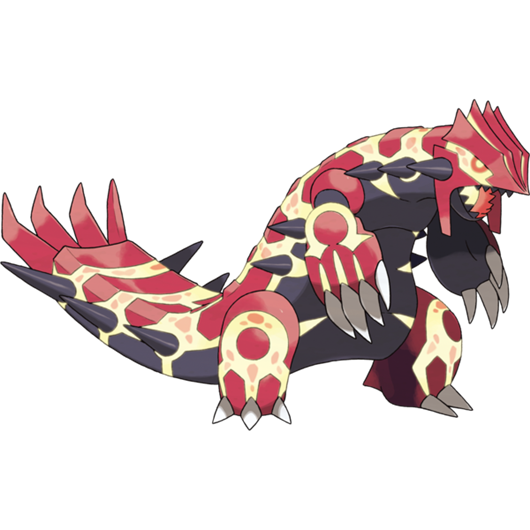 Additionally, writer Sephazon has added a page detailing the Primal Reversion process and has also added pages on both Primal Kyogre and Primal Groudon. One thing to note: while they may not technically be considered Mega Evolutions, their pages are in the Mega Evolution section, as the mechanics are relatively similar, so just keep that in mind.