What time is it? It's time for another Pokémon Update with Jess from Curse, of course! Though the holiday season may have come to an end, unfortunately Pokémon Bank and Poké Transporter are stuck with it, both still unavailable and with no revised release date announced.
Now's a great time to grab your special Speed Boost Torchic holding the Blazikenite on Pokémon X & Y! This event expires on January 15th, so you've got less than a week to receive the special Torchic if you haven't already.
The Pokémon Winter Regional Championships are right around the corner as well, taking place across North America throughout the next three weekends. There are five locations in total and you can find them on the official website.
The Pokémon Global Link for Pokémon Black, White, Black 2, and White 2 will be shutting down for good on January 14th, meaning you will no longer be able to wake up your tucked in Pokémon, swap C-Gear skins, and use the GTS. This will not affect Pokémon X & Y's new Global Link; only the old one is being shut down.
Additionally, not covered in the video, the new Pokémon Global Link will be opening up its Attractions feature, allowing you to spend Poké Miles to play a Balloon popping game that grants a variety of items, including some evolution-inducing items. The new Global Link is also running a promotion from January 14th to March 3rd to give players the Discount Coupon, which allows the player to buy clothes at half price, though only once.
Last, but not least, Cartoon Network will be airing Mewtwo—Prologue to Awakening, an anime special, at 8:30am this Saturday. After that concludes, there will be an encore presentation of Pokémon the Movie: Genesect and the Legend Awakened.
---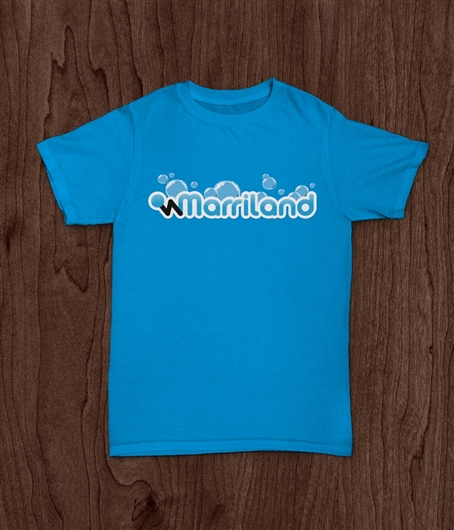 Poll: Would you buy an official Marriland T-Shirt?
This poll has ended as of 1/16/2014 12:00:00 AM